"Life is too short to stuff a mushroom" - Shirley Conran
Ok, stuffing a mushroom
sounds
like a faff but actually it's really easy.
Stuffed mushrooms
- serves 1, easily doubled
Ingredients
3-4 Medium sized mushrooms, I used chestnut mushrooms
For the filling
1/2 clove garlic (or one small clove)
1 tsp Dijon mustard
40g, 1.5oz Extra mature (extra sharp) cheddar
1 tbsp fresh breadcrumbs
2 tsp yogurt
A tsp each of fresh herbs, I used parsley, chives and thyme
Method
Preheat the oven to 180oC, 360F, Gas Mark 5.
Make the bread into crumbs and finely chop the herbs. Grate the cheese and mix all of the ingredients together.
Pull the stalks out of the mushrooms and discard. Fill the caps with the mixture formed into a ball then bake for 15 minutes or until the mushrooms are soft and the cheese filling is melted and browned.
Serve with vegetables as a main course, as a side dish or as a starter.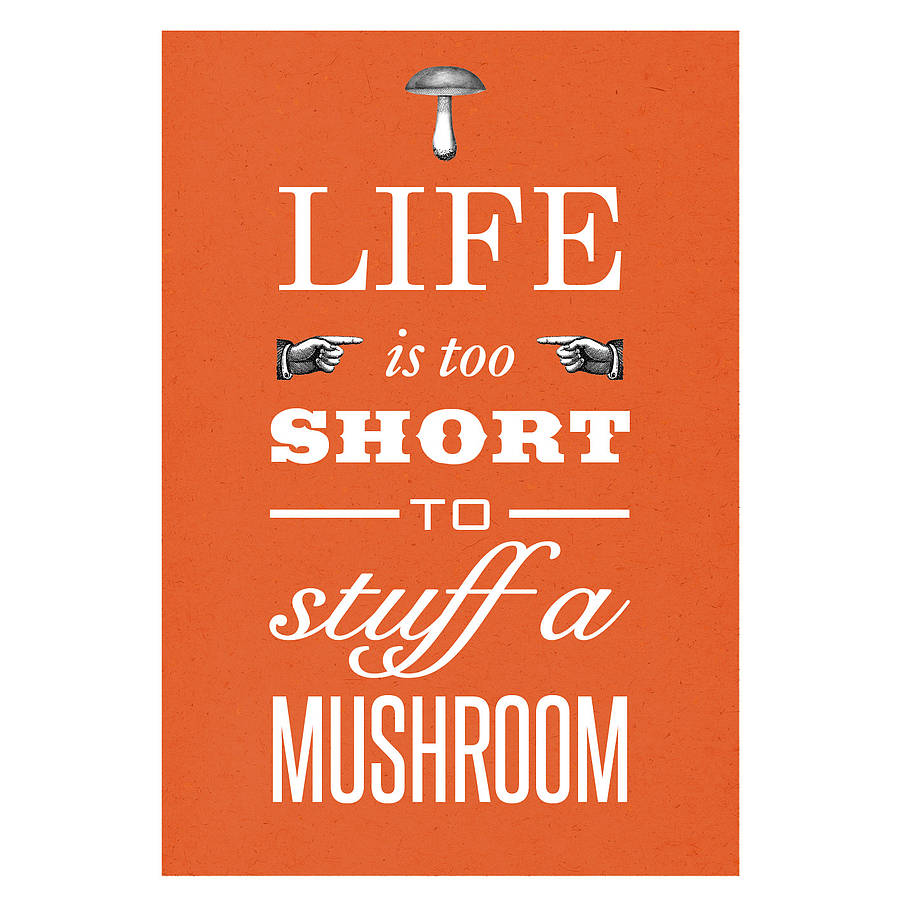 Perhaps it isn't! This takes less than 30 minutes from start to finish!
Linked up to
Simply Natural Saturdays
Linked up to
recipe of the week